As you look forward to your upcoming classes for the fall semester, you may also be thinking of how you can get a deal on those textbooks you are required to have. Especially if you are new, take a look at our tips and see how much you can save!
Buy used. If you are in a bookstore or ordering online, take a look at the used book options. They will often be much cheaper, even having $100 differences! Sure, you may see some highlights and markings in the book, but it just adds character and may actually help you study.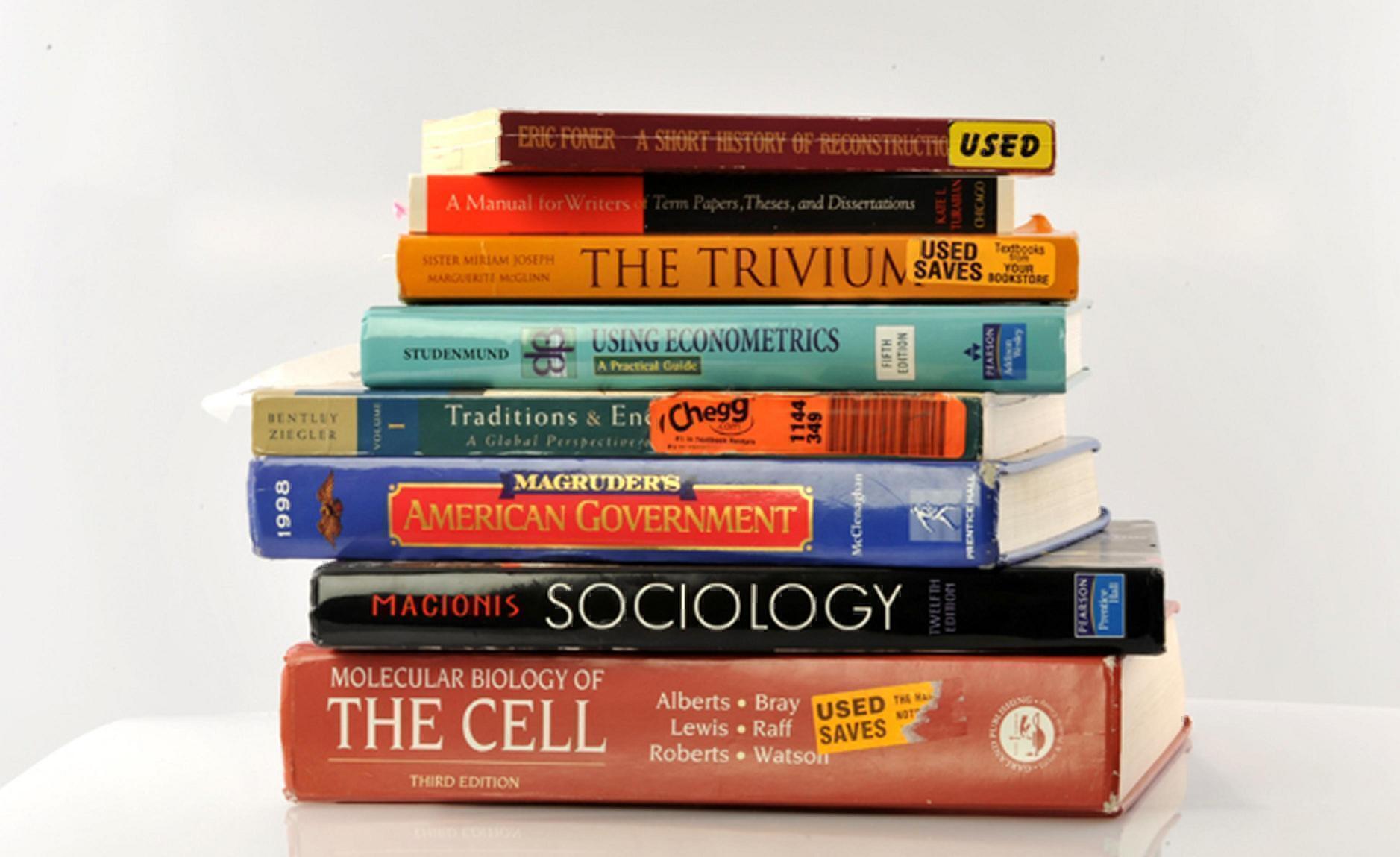 Rent instead of buy. Are you a Math Education major and never going to use your book for your Flower Arranging elective again? See if you can rent the book, as this will always be cheaper than purchasing it. As long as you bring it back in the same shape it was in, you will not incur any additional costs from renting.
Go with the e-book. Are you a Kindle fan, or spend lots of time reading e-books on your iPad? You can now purchase most textbooks as e-book versions! It is less expensive than a paper version, and you can quickly search for passages you need. With highlighting and making marginal notes still an option, you will not be missing too much that you could have done with a paperback or hardback edition.
Search online. If you have time to have your books shipped, do a deep search online! While it can be tempting and convenient to purchase all of your books in one place, scouring all of the discount websites will ensure that you are getting the most bang for your buck. You can also still rent physical copies and order them online. The company will send you instructions and a label (and it is usually always available for you to print as well) for when you do need to return that rented book.
Ask friends. It is always surprising to see students pouring out money for books when their friends have those same books available! Especially if you have friends in your major, it will benefit you greatly to see if any of them will sell, or better yet – lend, you the textbook you need.
Share books. Do you have a close friend or roommate that is in the same class? If you are often in the same place, consider sharing the book. It will also make studying more fun if it ends up being a partner study session!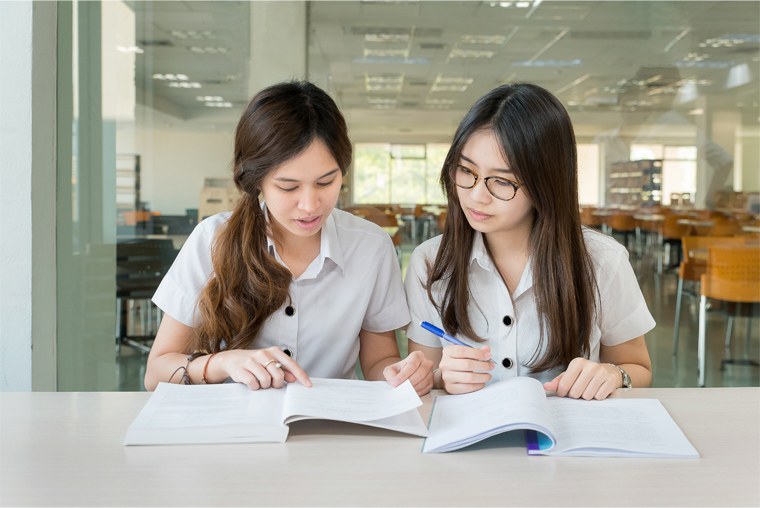 Check Facebook. Most Purdue classes, majors, and clubs have a Facebook page. Lots of students will try to sell their old textbooks on that they couldn't sell back to the bookstore. Get in touch and see if you can swap or buy those textbooks for a much lower price!
Good luck on your journey for the perfect textbook prices, and let us know what deals you come across!