"Come on, I'm a broke college kid." Do you ever find yourself saying this as you rummage through your parents' pantry before heading back after a visit home? College can be tough. Here you are, expected to act like an (almost) adult without an adult salary. You may have taken out student loans or work a part-time job to cover some of your expenses. There's rent to pay, food to buy, textbooks you need… So yeah, you probably do not feel like the richest person. You have probably thought about your budget and monitor your money so you can make all your monthly payments. What happens when you feel like you might want a little bit more, though? You may be maxed out with school and work and cannot fit many more hours in, but there may be some things you can cut out. Some routine and monthly expenses are sometimes unnecessary and really add up in the long-term. Try cutting out one or more of these items to save money, and see if you miss them after a month!
Cut cable. If you live in an apartment and have to pay for your own cable, consider cutting it and see if it really affects you or not. Chances are you are so busy with school and everything else, that you probably watch that TV a lot less than you think you do. Plus, many channels now put their latest shows online to watch, and with all of the streaming services available, there are still many ways to watch shows and movies.
Cancel the gym membership. If you had a gym membership back home or maybe opened one somewhere in the Lafayette area, try to cancel it and go to the co-rec instead. You can access the co-rec any time and not pay a dime for it!
Look at your subscriptions. There is nothing wrong with having Netflix or Hulu, especially if it is your substitute for cable. However, it is helpful to list out all of your monthly subscriptions, and even compare with people close to you. Do you have many monthly services? List them out from what you use most to what you use least, and see what happens when you cut out that service you use least. Then, compare with others. Are you and your roommate both paying for Netflix? Consider splitting the cost and each having your own separate profile on the same account. Or, maybe one of you can subscribe to Netflix, and the other can subscribe to Hulu, so you have access to more for less.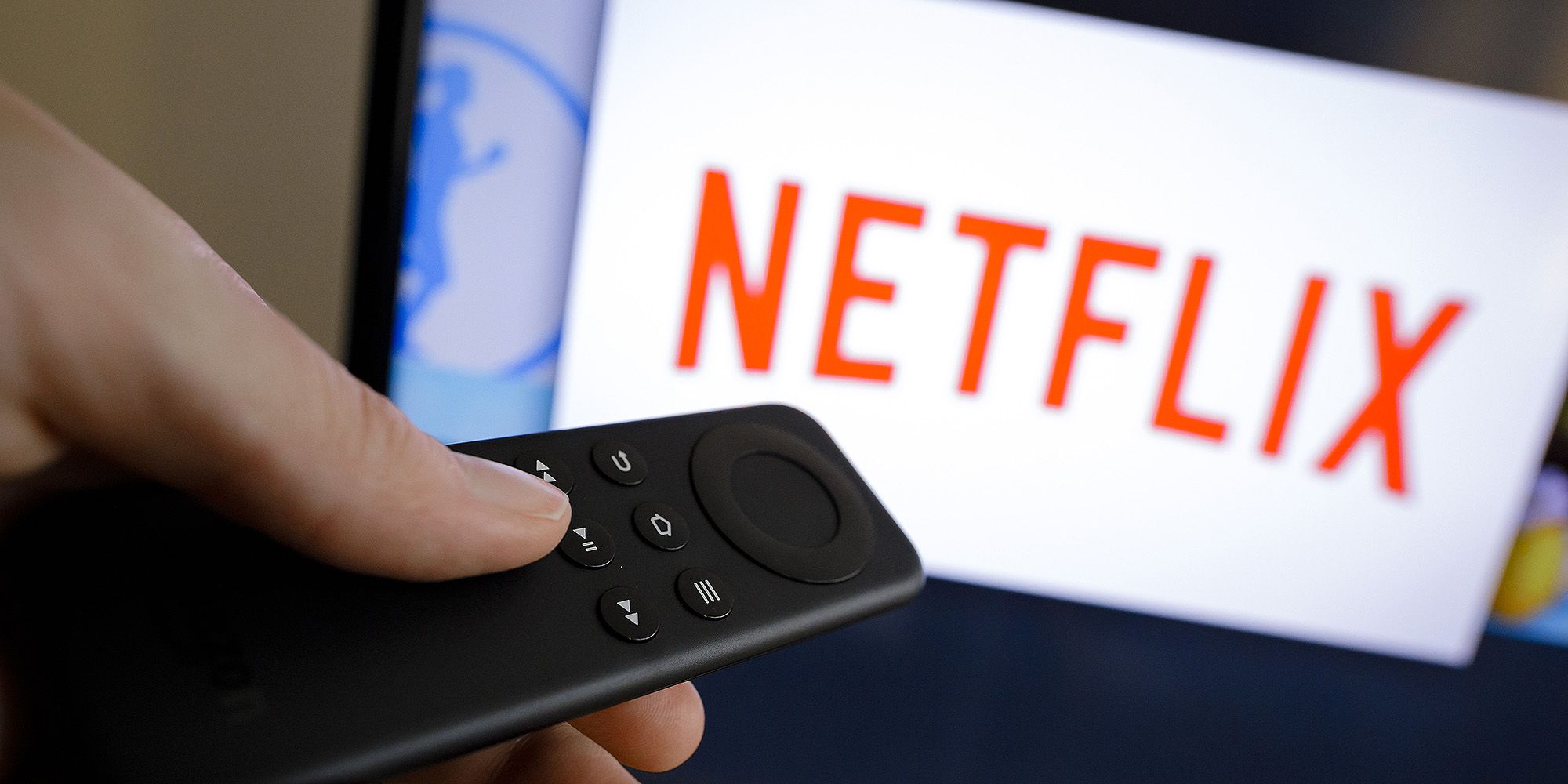 Delete apps. Sometimes, one of the simplest ways to cut out a drain on your wallet is to simply delete some apps from your phone. When you are bored, do you find everything you didn't know you needed on Amazon? Do you scroll through Pinterest, discover an amazing clothes store you didn't know existed, and end up $200 deep in the end? Deleting apps that allow you to spend money will leave you with more spare cash and also more spare time that is technology-free.
Change some rituals. Do you and your friends end up at the Cactus every Thursday? Do you have a weekly lunch date at Taco Bell? Even though there are plenty of cheap drinks and food on campus, do not let that fool you. Going out to eat or having more than a few drinks every week can add up faster than you think. Go out and have fun, but if you are feeling like you have been spending a little too much lately, possibly suggest a cheaper alternative to your friends. Maybe you can have a taco night and make tacos in your kitchen, or have a drink during a movie night at home. Chances are your friends will be relieved to be able to save some money, too.
Determine what is necessary. Be honest with yourself. Do you need to have ad-free Pandora, or is it just nice to have it? Some services are so convenient, but are also not absolutely needed. Muster up your patience and get ready to listen to some ads!
Pinpoint the times you spend the most money. It's game day! You buy your football ticket, get a new shirt to wear to the game, and get a soda and hot dog while you are there. You need to Uber back to your apartment and because it is peak-time in West Lafayette during a game, you spend an easy $40 on that Uber. Sound familiar? If there are certain events you attend where you just spend more money, try to come up with a plan before going, no matter what kind of event it is. Do you need another Purdue shirt (even though we all always want them!)? Did you have a chance to eat before the game so you weren't as hungry? If you are taking an Uber, can you leave slightly earlier or later to avoid that peak-time fee? You do not have to cut it all out, but eliminating just one of those expenditures can leave you feeling a lot better about your money situation!
Examine your daily routine. If you do not change the temperature or turn off all the lights when you leave your place, do it! If you run the dishwasher half-full, wait until it is completely full to run it. Take shorter showers if you find yourself taking an hour. Because you do not read the meter or measure the water you use, it may be easy to just not really care about these small habits. Being more conscientious can drastically change the number you see on your bill, though.
What else have you cut out that helped you save money? Tell us your strategies and have fun saving, Boilermakers!