Happy 2020, Boilermakers! As we enter this new year, we also enter a new semester. This means that if you receive a financial aid refund, you should be seeing it sometime this week (provided all requirements are complete).  Having trouble thinking about how to budget your refund? Follow these tips for success:
Budget what you need for rent. If you live in an apartment, you probably receive a larger financial aid refund for the payment of rent and utilities. Since you already know how much your rent costs each month, consider setting the money aside for spring semester rent and putting it into a separate account. Or, you can even pay ahead so you do not have to worry about it. Either strategy works; the important part is that you have the rent money where you know you will not accidentally dip into it. There is nothing worse than getting to the month of May and realizing you did not budget correctly for your living expenses!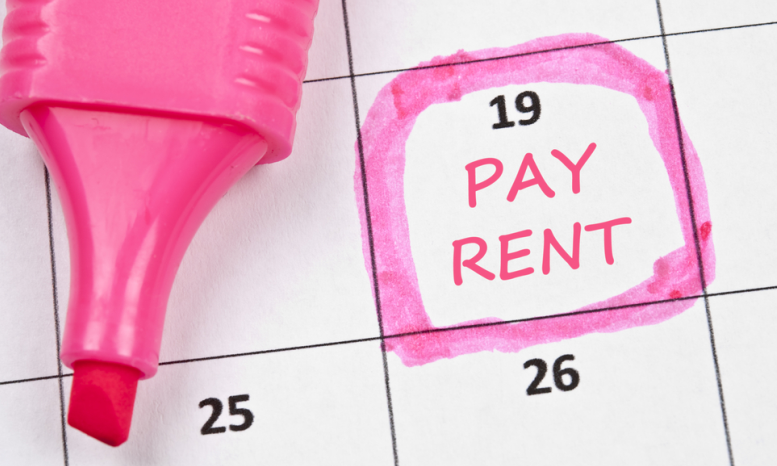 Purchase your textbooks and supplies. Since that refund is there for educationally related expenses, be sure to do just that – use it for your education! If you have textbooks to purchase (or rent) and need notebooks, more printer paper, etc., now is the time to grab those items. It may be easier to stock up for the whole semester, so make a list of what you need and get that expense out of the way!
Write a spending plan based on last semester. While your cost of living can always vary, you can generally expect to have similar costs from last semester. How much did you spend on utilities, groceries, and toiletries? Make a simple list with cost estimates, and try to create a monthly or weekly budget based on those numbers. Then, track your spending. Whether it be through an app, Excel spreadsheet, or writing it out the old-fashioned way, do whatever it takes to stay on track with your budget or adjust when needed.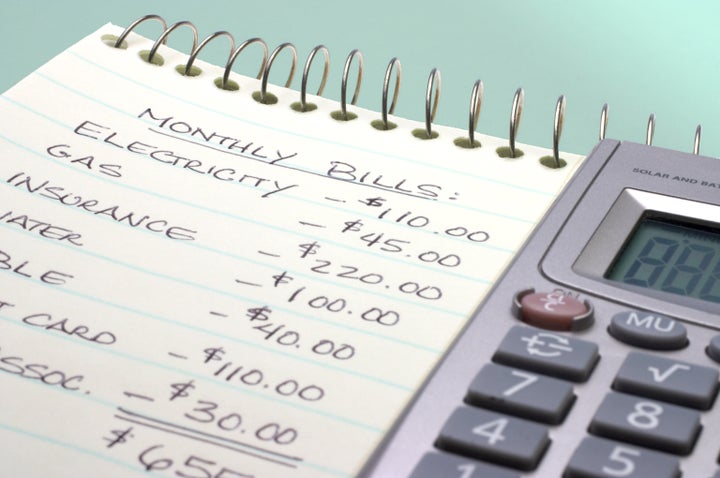 Think about items not in your spending plan. While you do budget for the basics, is there a bigger purchase for school you need to make this semester? Maybe you are from a much warmer climate and need to break down and purchase a proper winter coat and boots. Or, maybe you realized you really missed owning a toaster at home and need one for your apartment. Whatever it may be, search for some deals and make the purchase if it is something you truly need for this semester.
Set aside a certain amount for fun. While eating at your apartment or residence hall saves money, every college student goes out now and then. Whether in an envelope or separate account, set up your "fun money" fund. Definitely do not put all of your extra money here, but do give yourself the allotment for ordering pizza or heading to the movies. You will not feel as guilty doing so if it is already built into your budget!
Plan for future earnings. If you are working part-time while in school, plan for what your future earnings will cover. Do they go towards rent, or are they simply for your "extras?" Knowing where future earnings will go will also help you stay on track with your budget, and figure out what is top priority now with your refund.
We hope these categories help you as you think about your budget for the spring semester!