As you have been preparing to come to Purdue, you have surely been doing much shopping and packing. Moving into a residence hall or apartment is new and exciting, and you of course have to be prepared! Do you feel as if you may be buying or packing too much, though? While there are college packing lists galore out there, there are not as many resources that tell you what not to bring. Read on for some items to reconsider and potentially not pack. You will save space in both your wallet and room!
A printer. If you have always been used to having a printer nearby or in your home, you will surely want that convenience again when you come to Purdue. However, there is no need to purchase your own printer. It will just take up space in your room you could use for other items! There are printers available everywhere on campus for your use, including inside the residence halls. There are many computer labs as well as stand-alone printing stations sprinkled throughout campus. The other major perk of using these stations: You as a student have a printing quota (that is rarely ever exceeded) each year, so there is no out-of-pocket cost for you (it was already part of your school fees). For more information on printing at Purdue, including a list of locations, click here. Most apartment complexes also have an office with a free computer lab and printing available as well, so being in an apartment does not put you at a disadvantage, as you will still be able to print for free if you are not on campus when you need to print.
Duplicate items. It may be addicting to keep piling in items to take to school, but be sure to coordinate with your roommate(s) to find out what they are bringing. Don't bring two TVs to your room in the residence hall when you will only need one! If you have separate rooms from your roommates in an apartment, be sure you are still splitting up items for the living room and kitchen. With technology making communication faster and easier than ever, it's no sweat to work this out with your roommate(s)! Some roommates even get super serious and start a Google doc for their packing.
Your entire wardrobe. When you move in, you will of course want to cover your bases and bring a variety of clothes. You'll mostly need summer clothes at first, but always be prepared with a few sweaters and jackets as well. Exchange the bulk of your summer items for winter items if you return home for any of the breaks before it gets cold. Even if you are bringing clothes for the whole year, it is more important to bring items that work well with each other instead of bringing 50 separate outfits. Even though it may sound fun to bring 10 fancy dresses or a couple of suits just in case, chances are you will not have the chance to wear them. Bring the most of what you will wear the most.
Sports gear. Purdue has an amazing co-rec with tons of machines and equipment to rent. Most apartment complexes also have a workout room and basketballs, tennis balls, etc. for any courts they may have. Do not jam your car with enough for a whole football team when you can find all of it here!
Appliances and grills. These items are unneeded and not allowed in most cases. In University Residences, you will be able to bring a small microwave, but skip the toasters and everything else. The dining courts are equipped with what you need! Grills are also not allowed at University Residences and in most apartment complexes as well. If you want to grill at your apartment, most places have grilling stations throughout the grounds that can accommodate you. Apartments near campus also usually have all major appliances there for you already.
Big stereo systems. You may want to be the life of the party with a huge sound system, but chances are you can find better ways to utilize your space. If you still wish to enhance your music, look into a mini wireless speaker instead. They are often loud and powerful, without taking up the added cost or space.
Holiday decorations. You are probably excited to get that cute, little Christmas tree or Halloween decorations in your room this year, but it is probably best to get those items at home at a later date, closer to the holiday. Or, buy a few cheap, disposable decorations at a nearby store like a dollar store. Either way, you don't want to be storing holiday items in your limited space when they will only be enjoyed once a year.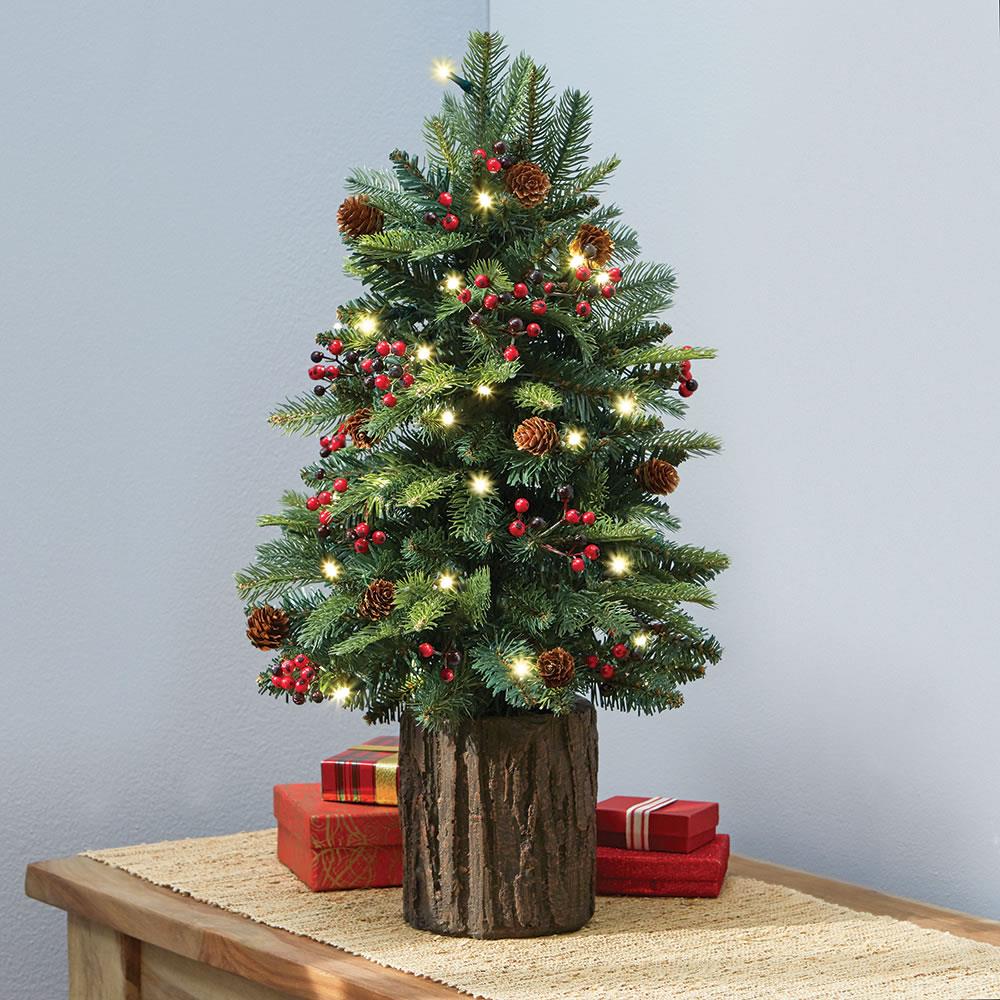 Routers. At University Residences, wireless internet access is available through Purdue. Bringing your own router could actually interfere with Purdue's system, so it is not recommended. Many apartment complexes also provide internet access included in your price. Unless you have to seek out internet on your own, the best rule of thumb is to go with what is provided and skip the router.
Excessive decorations. It is great to make your space your own, but try to do it without bringing too much clutter. Wall hangings, eye-catching bedding, and colorful organizational containers can be a way to add some function flare that does not take up too much space. It is usually better to come in with less and then if you find you need to fill up an empty space, look for the perfect item for it. Your room design will be much more intentional this way, and not look cluttered and thrown together.
Coins for laundry. Gone are the days when you had to bring a bag of quarters to do laundry! Now, most University Residences exclusively accept Boiler Express. You load money onto your account and swipe your ID card for payment when you do laundry. For laundry prices, click here. To add money to your Boiler Express account, click here.
Happy packing! Remember that less is more and if you need anything, most major retailers are only a CityBus ride away.